The Connect2 Podcast
A conversation between two people connecting on many levels. We will be discussing business, marketing, technology and photography topics. The podcast will be upbeat and may touch on current events and other topical issues that will allow people to connect to each other.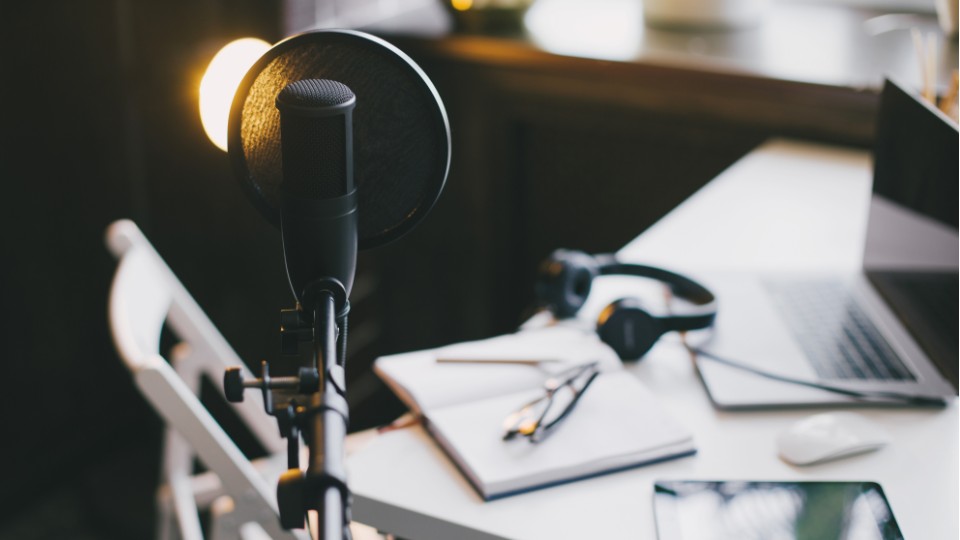 Your Title
This is the description area. You can write an introduction or add anything you want to tell your audience. This can help potential listeners better understand and become interested in your podcast. Think about what will motivate them to hit the play button. What is your podcast about? What makes it unique? This is your chance to introduce your podcast and grab their attention.